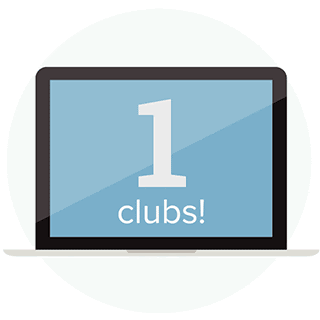 1. Send a gift they'll love!
With 44 amazing clubs, and options to fit any budget, we've got the gifts they'll love month after month. From our world-famous wine and beer clubs, to sweet sensations like chocolate, cheesecake, and pie, to our newest additions like jerky, pickles and honey, only Amazing Clubs has been independently rated #1 seven years in a row!
2. We send a gift announcement
The first part of their membership is their gift announcement. We can send your recipient a gift announcement as early as today including your personal message, their delivery schedule, and all the information they need for their new club. You can send your gift announcement by U.S. Mail or email. You can even choose to print it from your computer – perfect for last minute gift giving!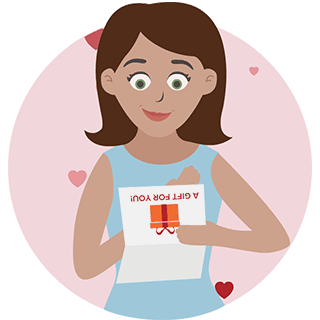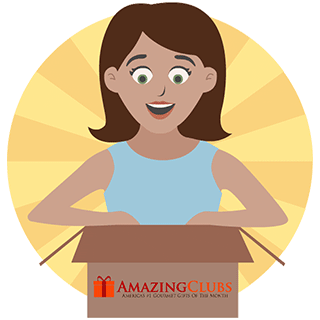 3. Deliveries begin!
Shipping starts on the month you select when placing your order (we always ship the last week of the month). Your recipient is thrilled with their gift (of course).
4. The gifts keep coming!
Month after month we deliver incredible, gourmet selections each backed by our unbeatable "They'll Love It!" guarantee and each carefully chosen by our team of gourmet experts to exceed your highest expectations.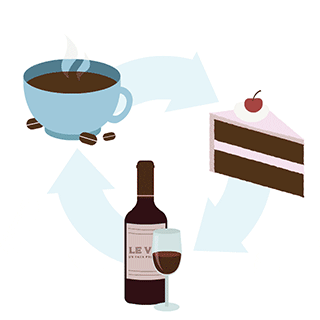 5. We make it easy!
Your recipients can use their free online account to see upcoming selections in advance, view tracking information, pause their deliveries if they'll be out of town, or skip a delivery for any reason and wait for the next month. After all, it's a gift, and everything about it should be easy, right?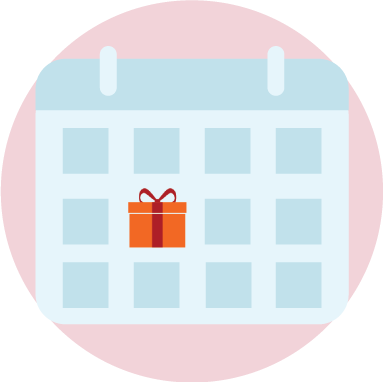 as low as
$33.95/month
+ Free Shipping
as low as
$75.95/month
+ Free Shipping
Highest Quality
Products Every Time.
Get the Lowest Price
Guaranteed!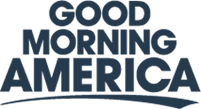 back to top